Our sustainability efforts
Shaping greener events together
By their very nature events create waste, so our everyday challenge is to reduce the impact of these transient yet important meetings.
From 2014 to 2018, SQUARE was awarded the first star of the Eco-dynamic label by the City of Brussels and in August 2019, achieved ISO 20121 certification. We are committed to being socially rooted in our ecosystem and defending our common heritage, the Earth.
That's why SQUARE is leading the way for event venues by constantly improving its processes. Since 2019, our ISO 20121 certification has guaranteed that your events will meet the highest sustainability criteria.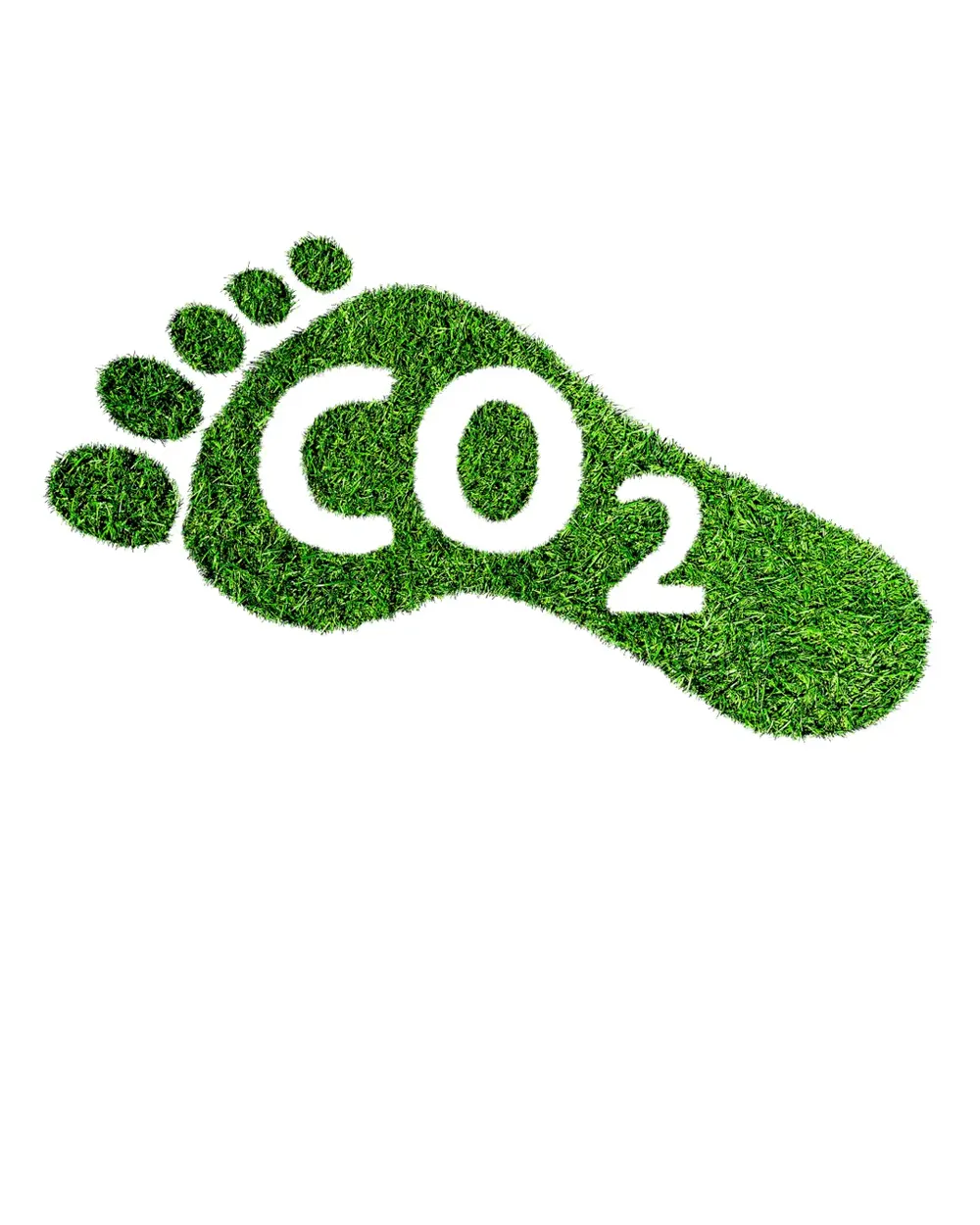 Act for Future
100% green electricity
Smart building infrastructure
Digital energy monitoring
Central location reduces travel
Electric vehicles & recharging stations
Eco-friendly city tours
Ecological cleaning products
Limited cleaning product & water usage
Investing in environmental projects like "Adopt a Bee"
Continuous process improvement
Reusable/recyclable tableware and cutlery.
Eco-responsible caterers prioritize local, seasonal ingredients.
Animal product suppliers committed to zero mistreatment.
Vegetarian, pescatarian, and vegan options available.
Careful food quantity monitoring to minimize waste.
No plastic water bottles, averting 20,000 annually.
Discontinued use of Nespresso capsules.
Comprehensive waste sorting/recycling.
Infrastructure/equipment investments for reduced water consumption.
Rainwater for green areas.
Our commitment to the social environment drives our practical collaboration with local authorities, associations, and institutions, aiming to enhance the quality of life for those at risk of social exclusion.
From the very beginning, we actively engage in numerous charitable initiatives, fostering support from a diverse range of partners. Recognizing our role in building social connections and being an integral part of the local community, we work together to make a positive difference in the lives of those in need.
Our commitments come to life
Supporting creative projects.
Empowering hip hop dancers with specialized mirrors.
Supplying electricity for mobile showers and laundry through the "Bubble" project.
Fundraising for impactful causes.
Creating jobs and empowering low-skilled staff through training and integration.

Since the creation of its sustainable development policy in 2009, GL events has been committed to a responsible approach to the implementation of its activities.
GL events' commitment to sustainable development is reflected in the deployment of the three following programmes: