There's (a) room for everyone
Are you looking to host a remarkable event that will leave your guests talking? We have a wide variety of spaces to embody your vision.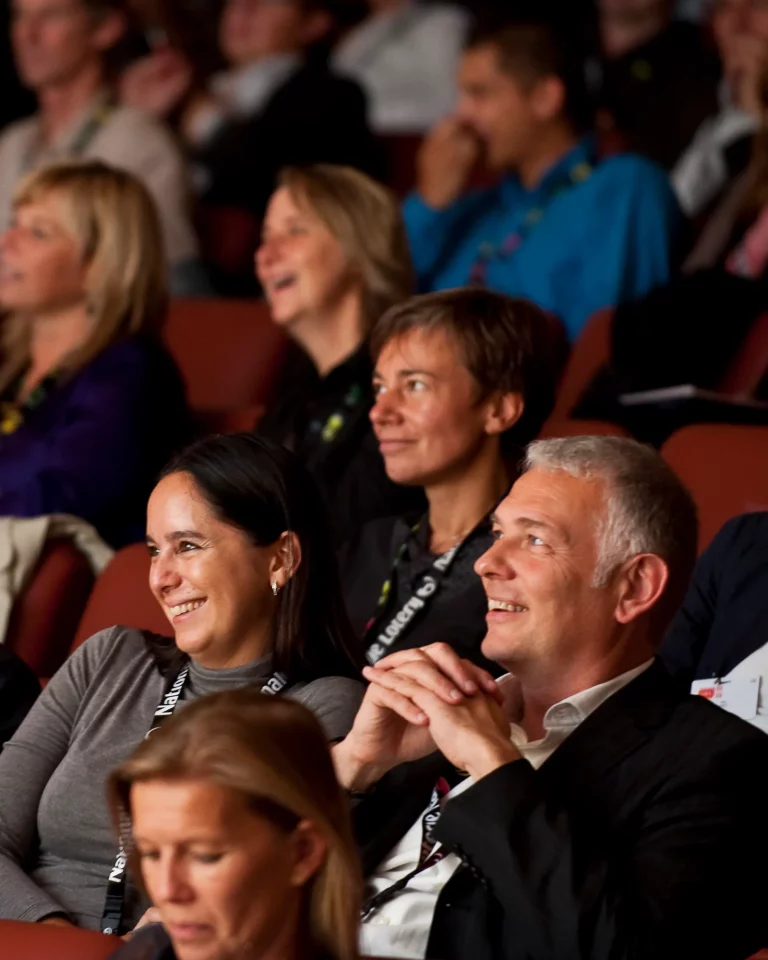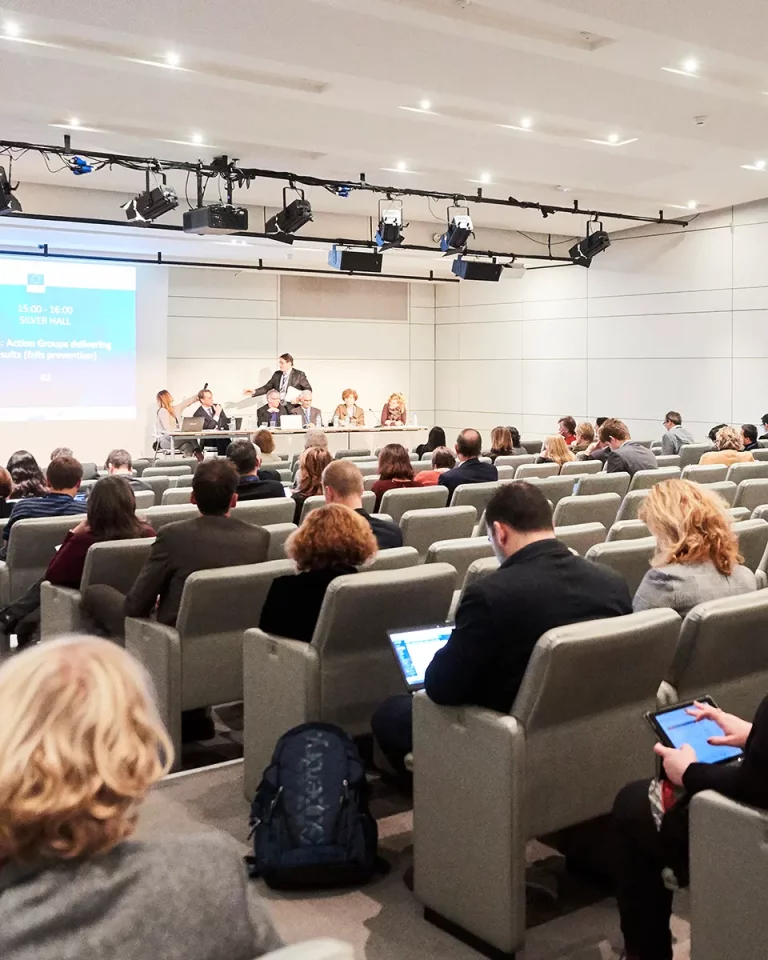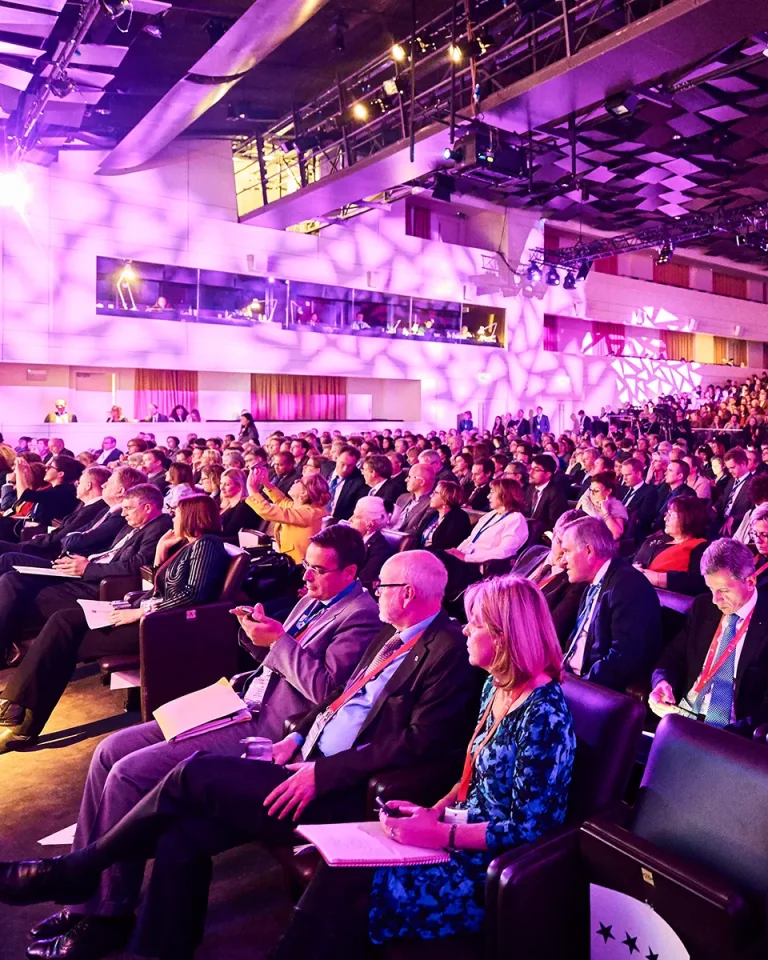 Up to 1200 seats for your audience
Discover our wide variety of spaces to offer utmost flexibility for your event and curate a tailored experience by choosing the spaces that align precisely with your needs.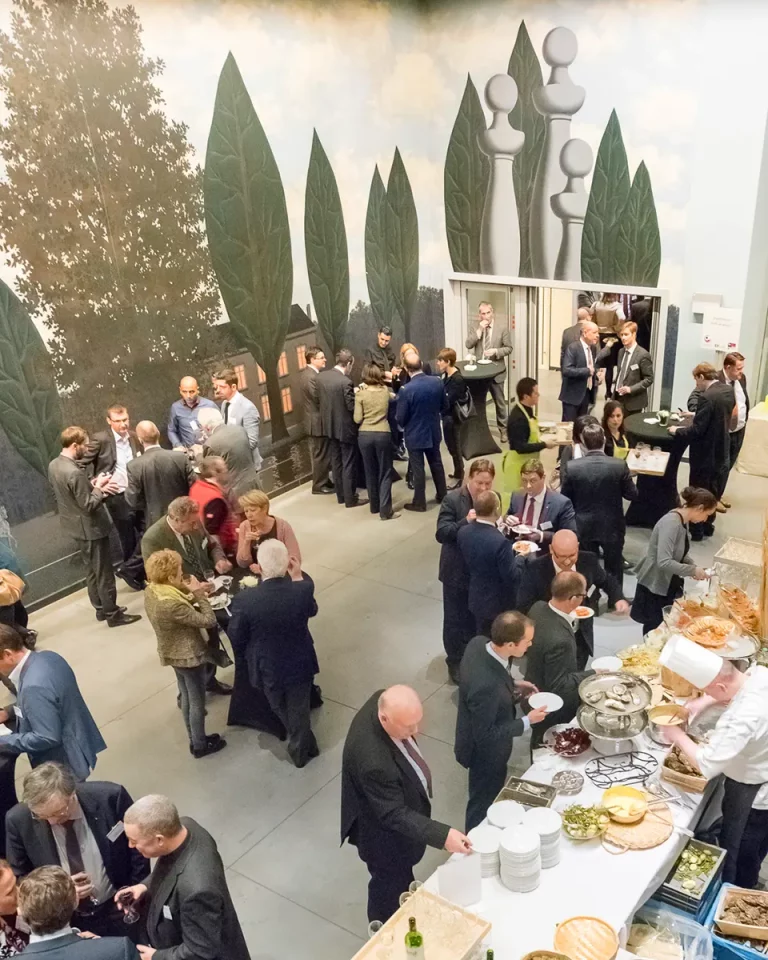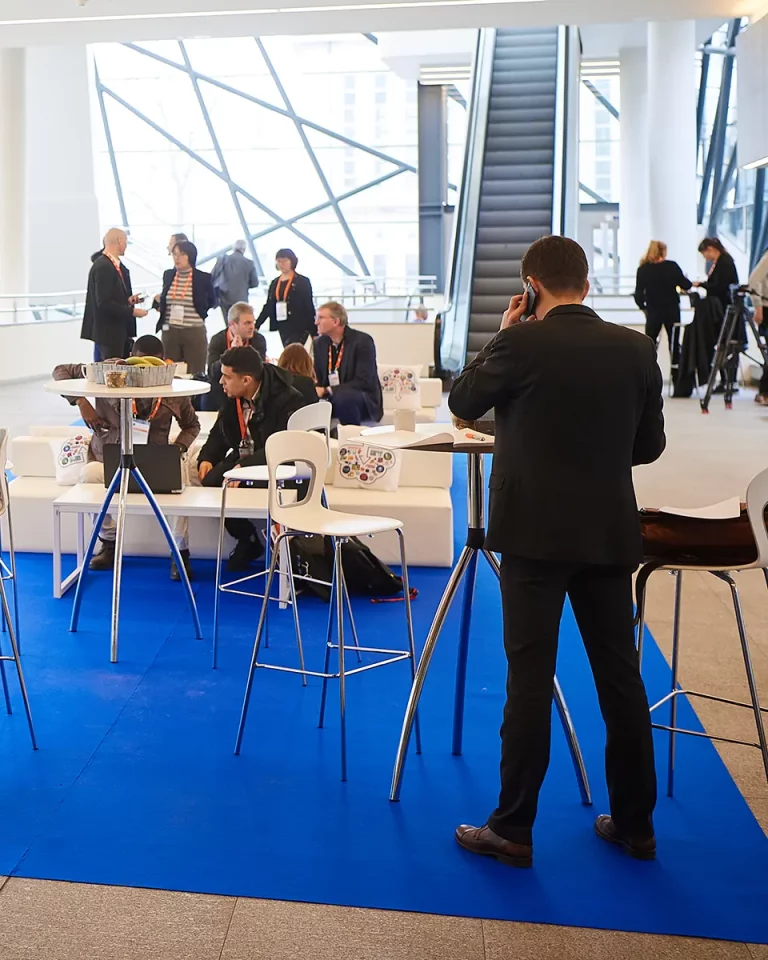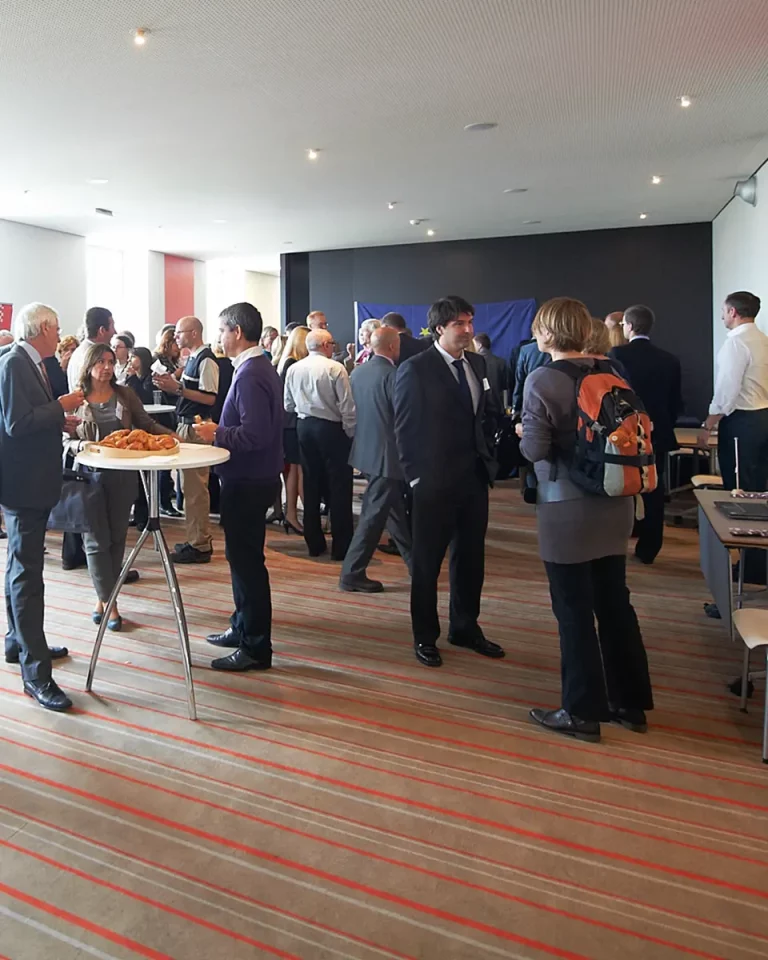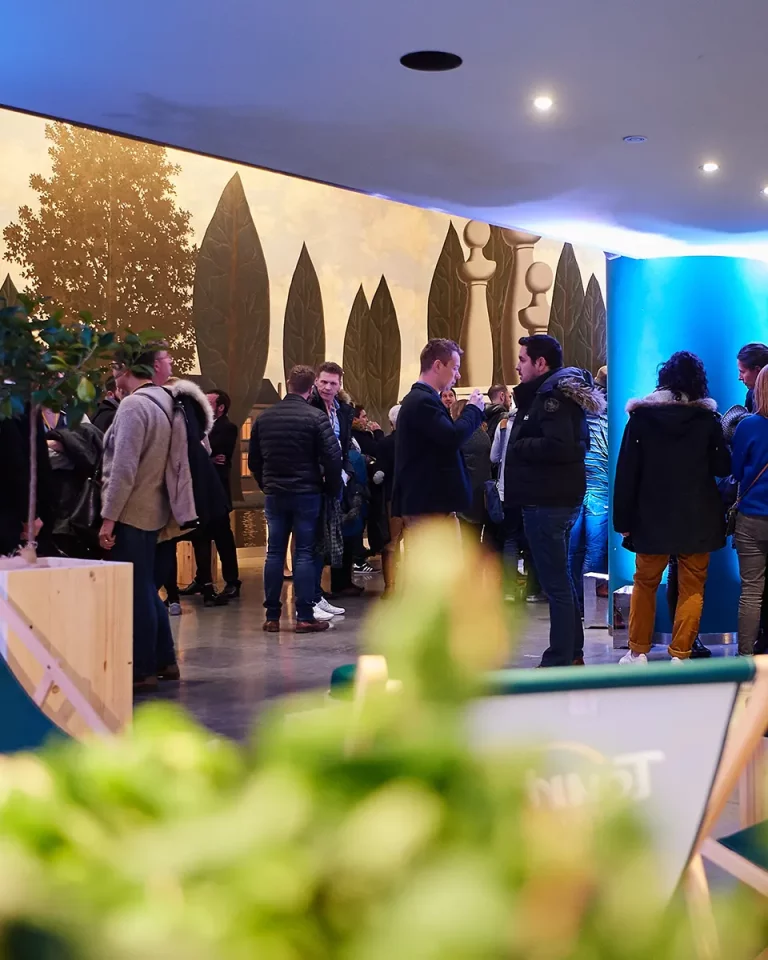 The perfect areas to unwind between sessions
Experience the prestige of our Foyers and treat your guests the perfect atmosphere for networking.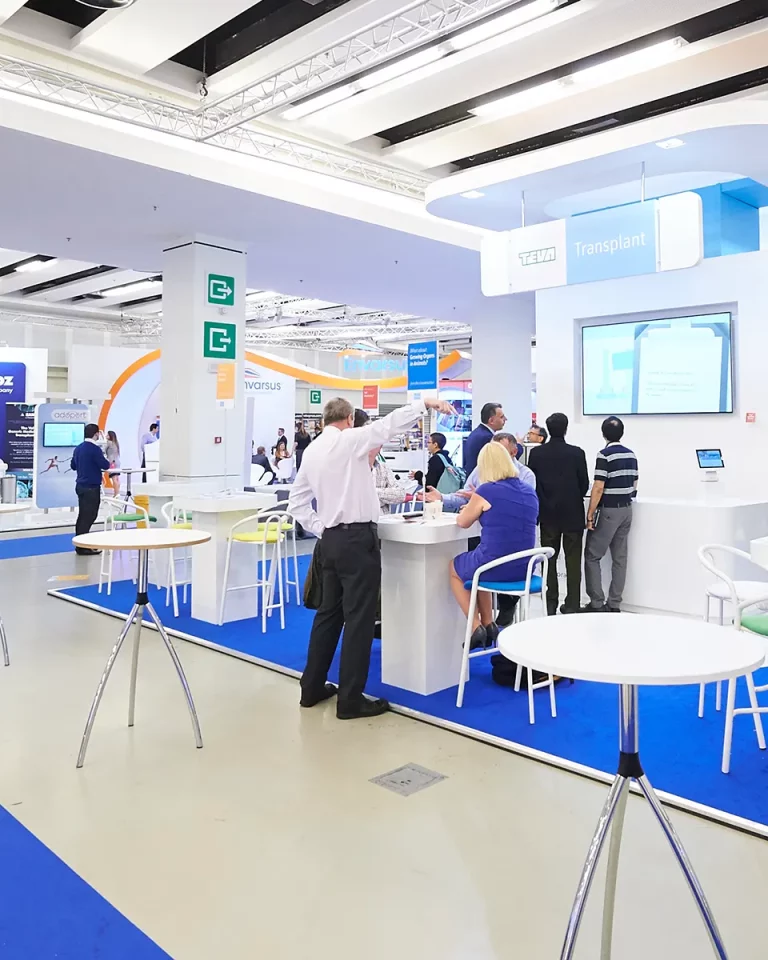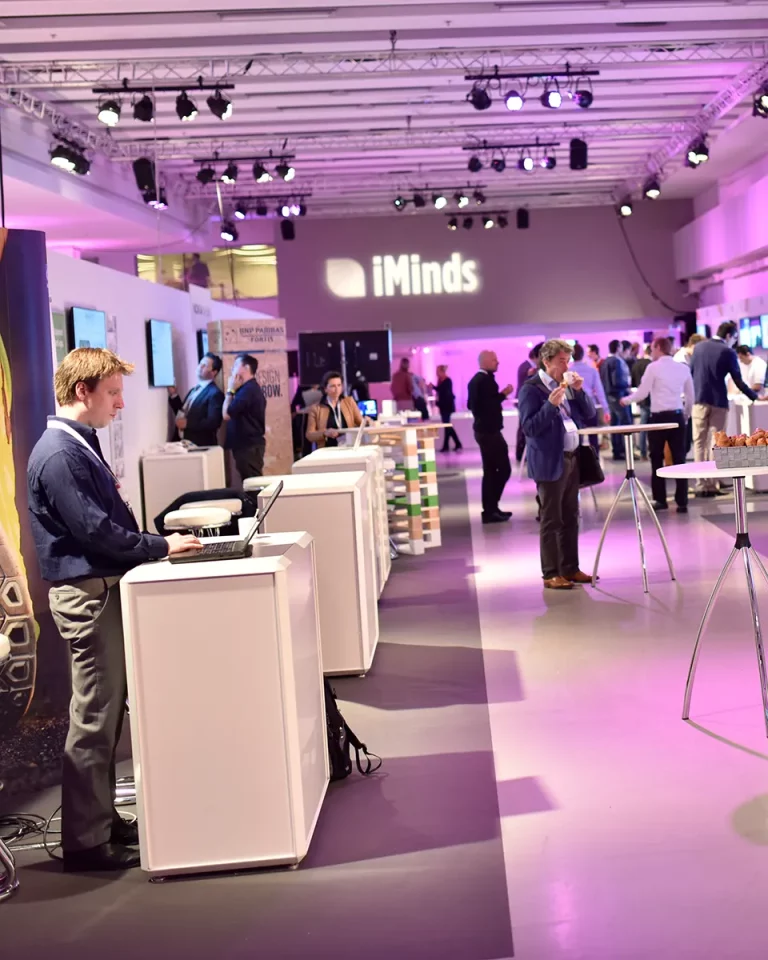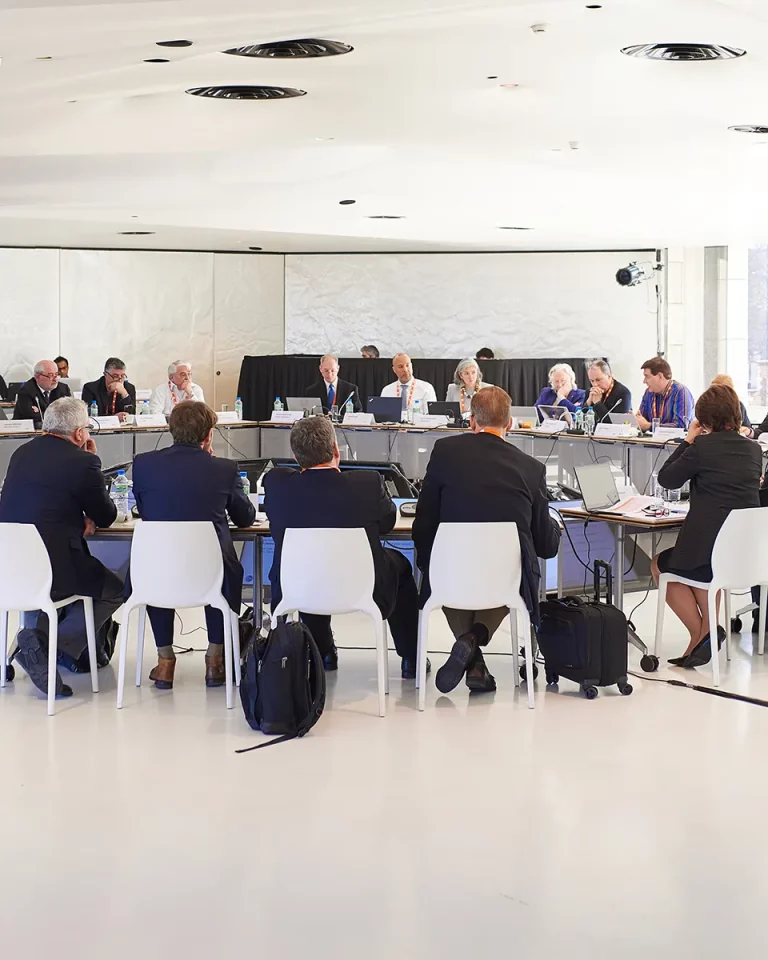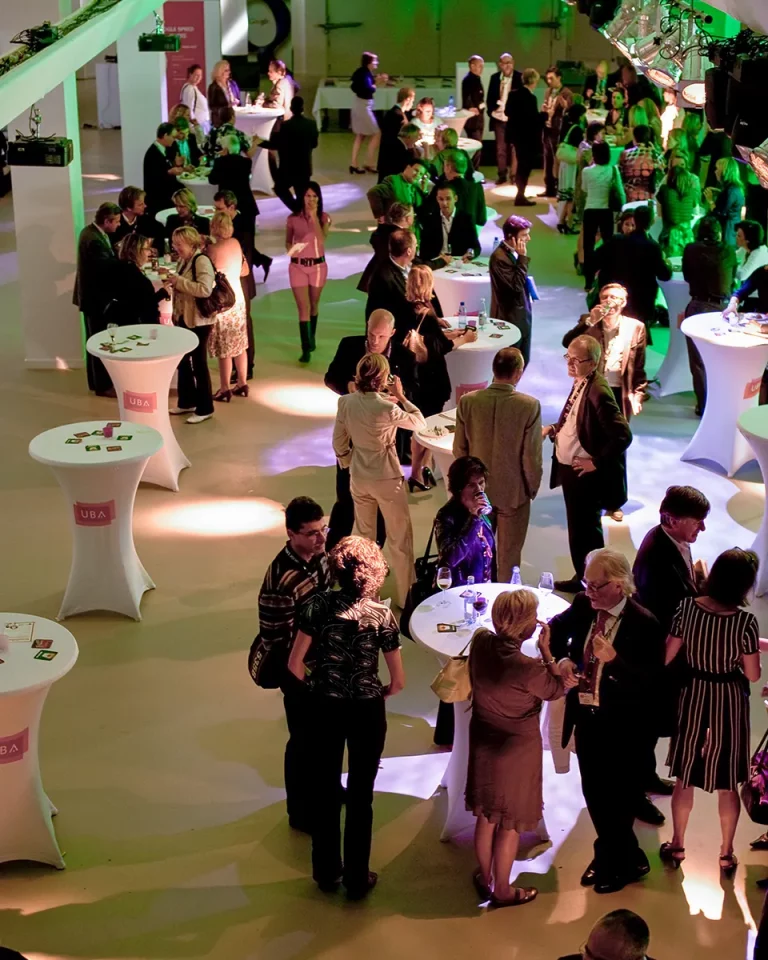 Grandeur, versatility and complementarity
Whether it's an exhibition, a tradeshow or a Gala dinner, our halls offer you the flexibility you require to design a setting reflecting your vision.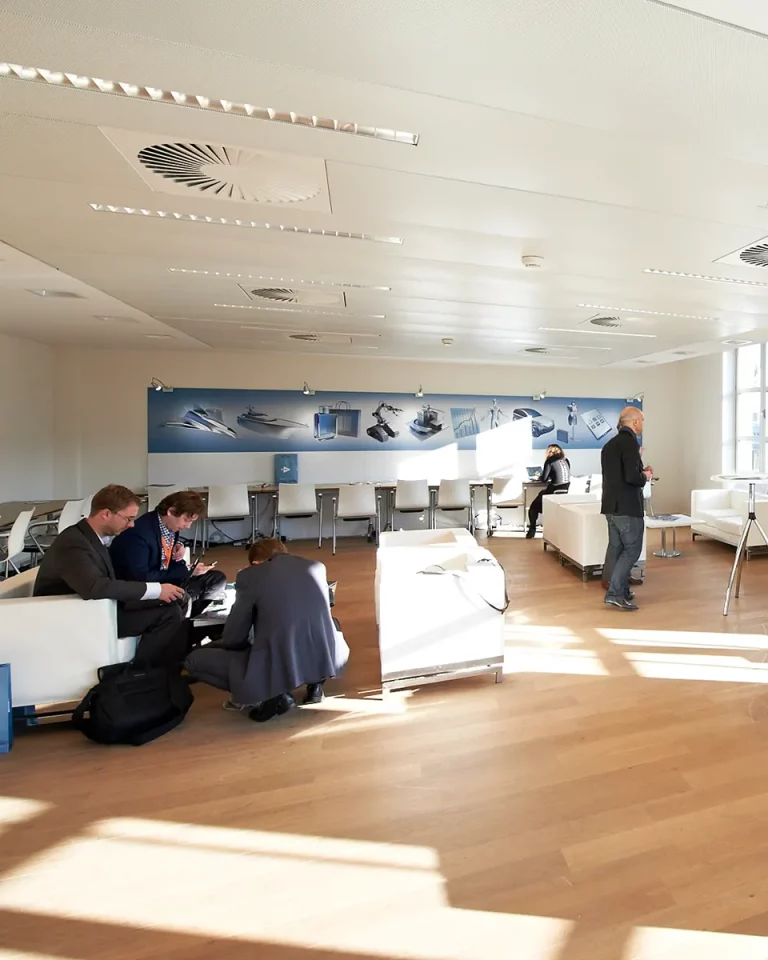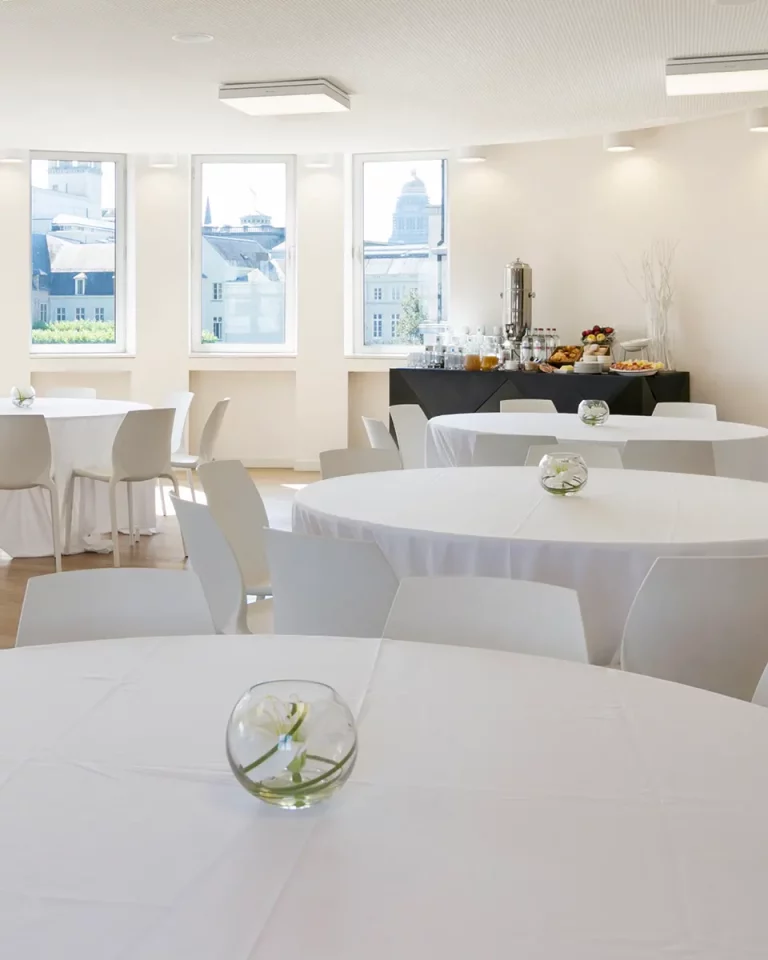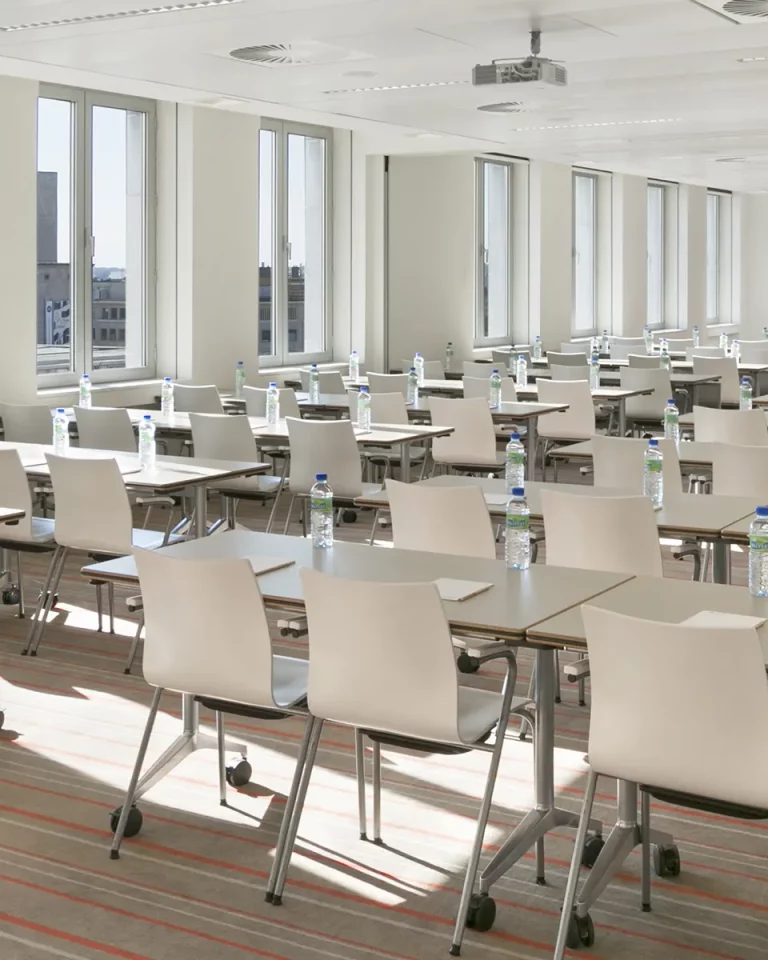 The tailor made solution for intimate events
Let our studios set the scene for unforgettable, intimate gatherings. Equipped with state-of-the-art IT and audiovisual facilities, they provide the ideal environment for successful events, team-building activities and productive discussions.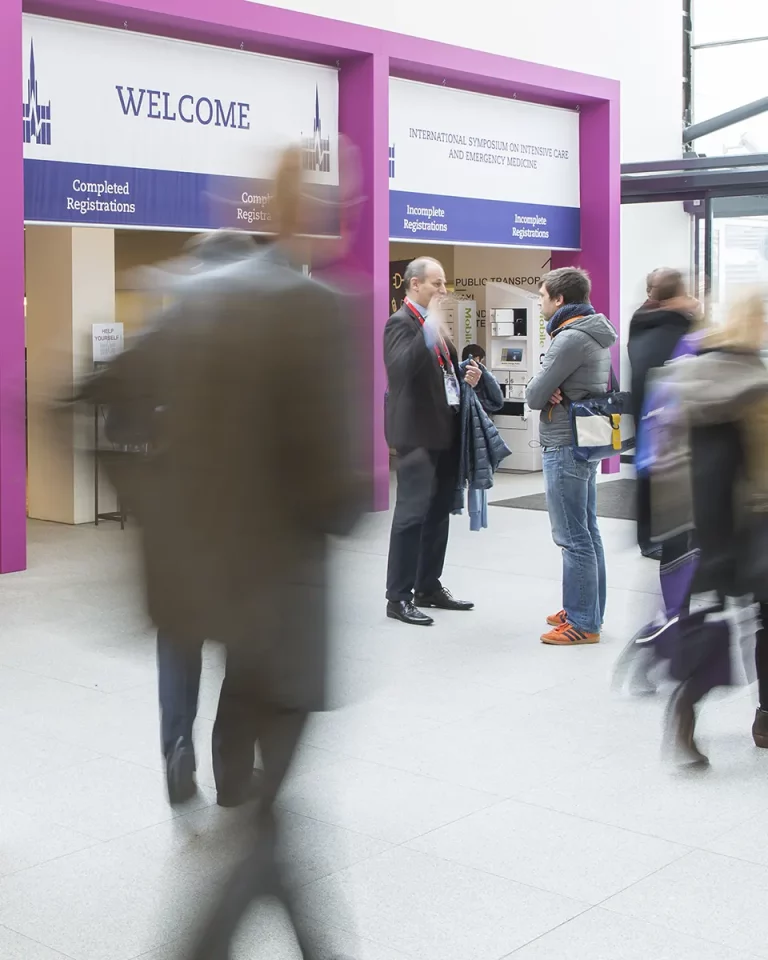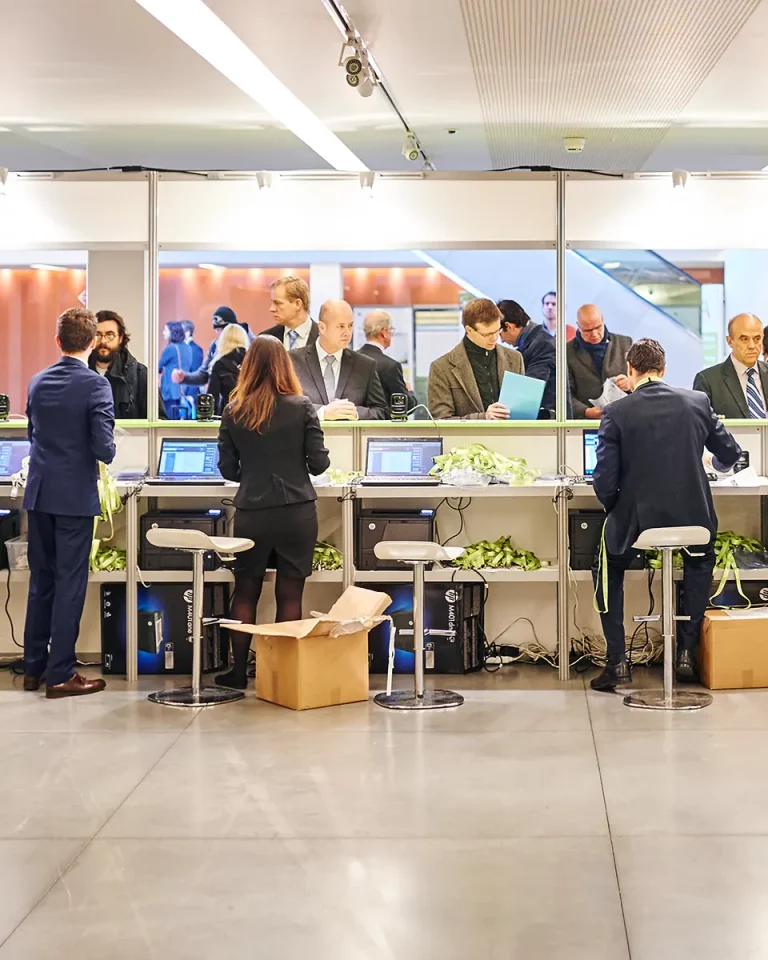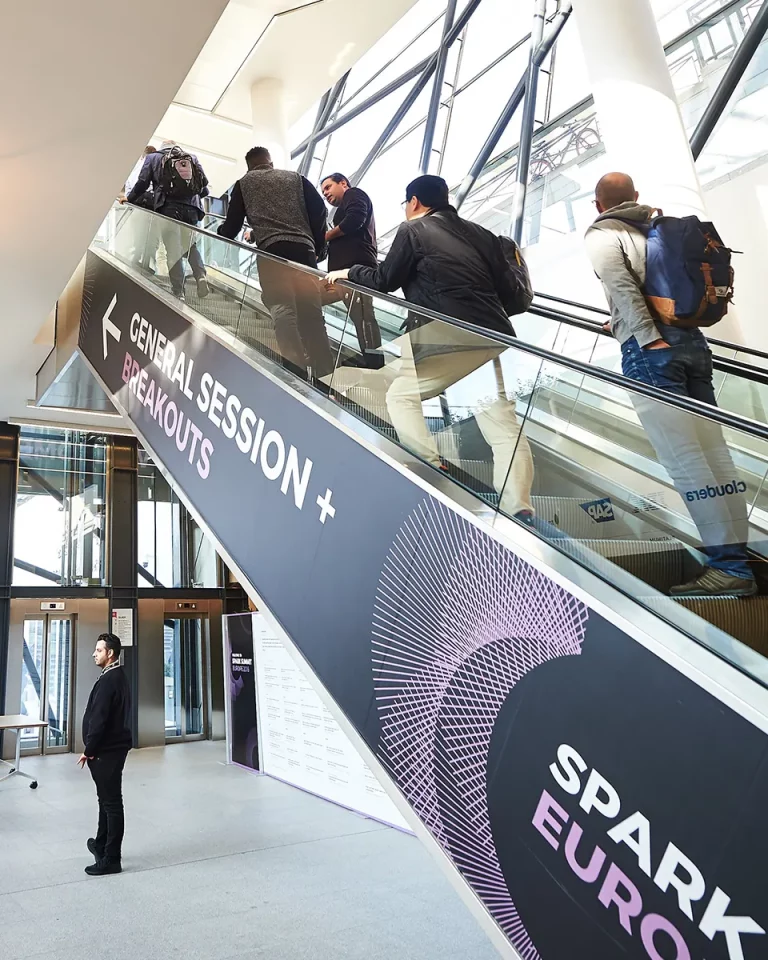 First impressions are everything
With a choice of central and functional Registration Halls, welcome your attendees in style.
Do you need personalized advices or a custom price offer?